News Monitoring is Fundamental in PR

Master the Basics


Wide Media Coverage
In the age of the internet, there are thousands of news sites. With our solution platform you can monitor not only news sites but also conventional newspapers*, TV news programs*, industry magazines* and even trade papers*.

* Offered at additional fee. Please check our sales representative for pricing and detailed media list.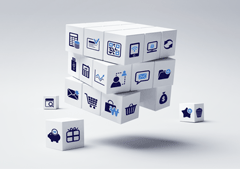 PR Measurement
Measure your PR performance with our solution platform. Some of the featured analysis include:
- Articles Share of Voice
- Articles by Topics
- Editorial Tone
- Key Message Deliverance

- PR Value
- Return-On-Investment
- Top Media Outlets
- Top Writers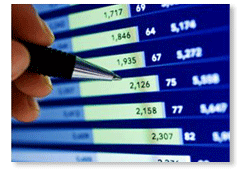 Real-Time Alert
Time is of the essence when it comes to crisis-management. It could take only one article to fatally damage your company's reputation - the very reputation you worked so hard for so long to build. The problem is that you don't know exactly when you will run into crisis communications. Knowing the news as soon as it's published is critical because you need to address the issue as quickly as possible. Our automated system alerts you the moment any potentially alarming article is published even when you're asleep.