Social Media Monitoring is No Longer Optional


Faster Than News
It's fair to say social media has revolutionized the news industry. One reason is that social media offers details of accounts well before traditional news outlets. For instance, the capture of Osama Bin Laden was first reported on Twitter by a local eyewitness - about 20 minutes before the first news site picked up the story.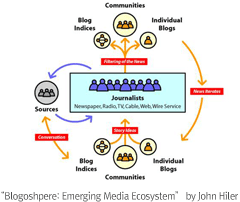 Listen to Your Consumers
Tune-in to social media to find out what people have to say about your products or company. Be attentive to their voices because you can learn a great deal about your product. From Twitter to Facebook to Youtube to personal blogs and forums, we monitor full range of media platforms. We can also put together periodic reports giving you greater insights which you can apply to your business.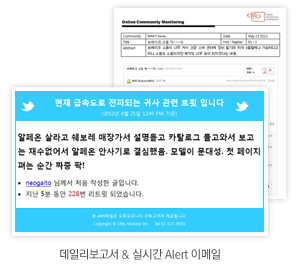 Real-Time Alert
Like our news monitoring service, real-time alert is available in social media.